Hearing protection is important for everyone, but it is especially important for people who are exposed to loud noise on a regular basis. Loud noise can damage your hearing, and once your hearing is damaged, it cannot be repaired.
There are a variety of hearing protection devices available, including earplugs, earmuffs, and custom-fit hearing protection. We offer a range of hearing protection options to fit your needs.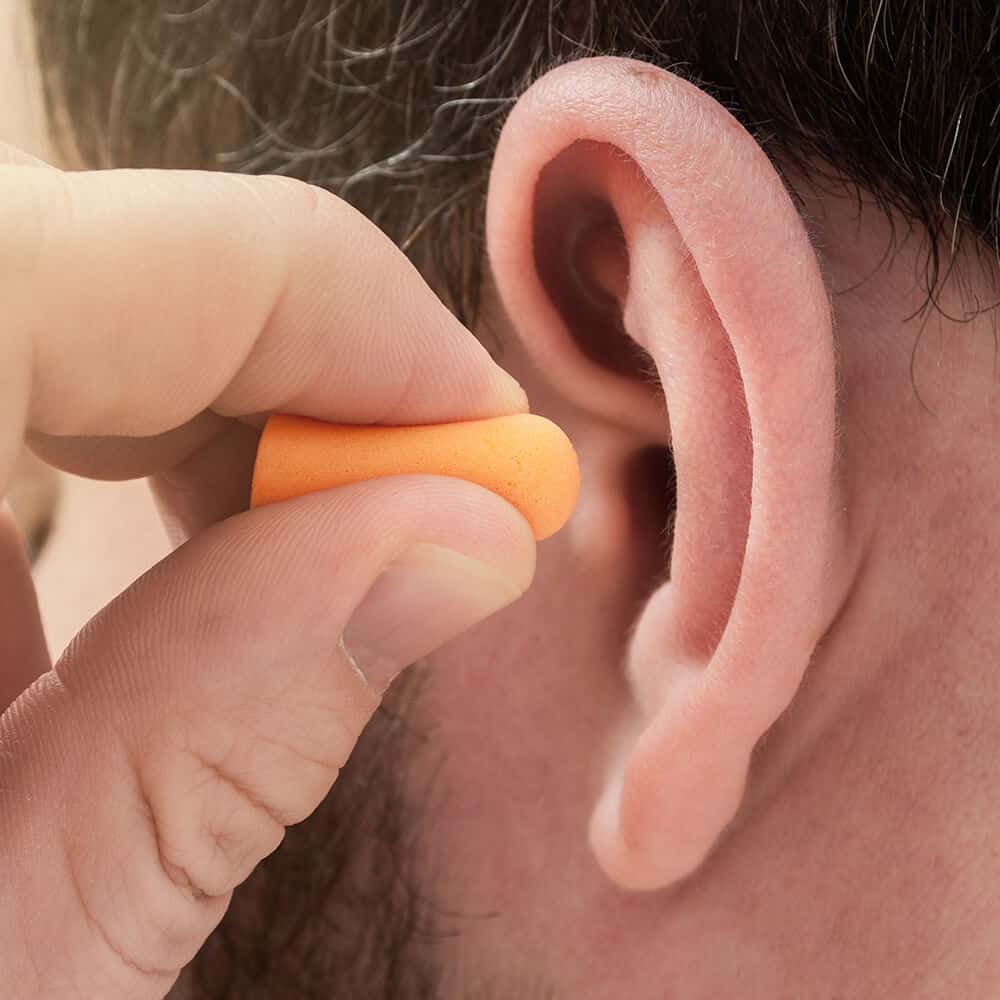 Earplugs, those small and conveniently disposable devices, are ingeniously designed to be inserted into the ear canal. They serve as an excellent choice for individuals seeking to safeguard their precious hearing in various scenarios, ranging from immersive concerts and tranquil lawn mowing to the operation of powerful tools. With their versatile functionality, earplugs provide a reliable and effective solution for preserving auditory well-being in a wide array of situations.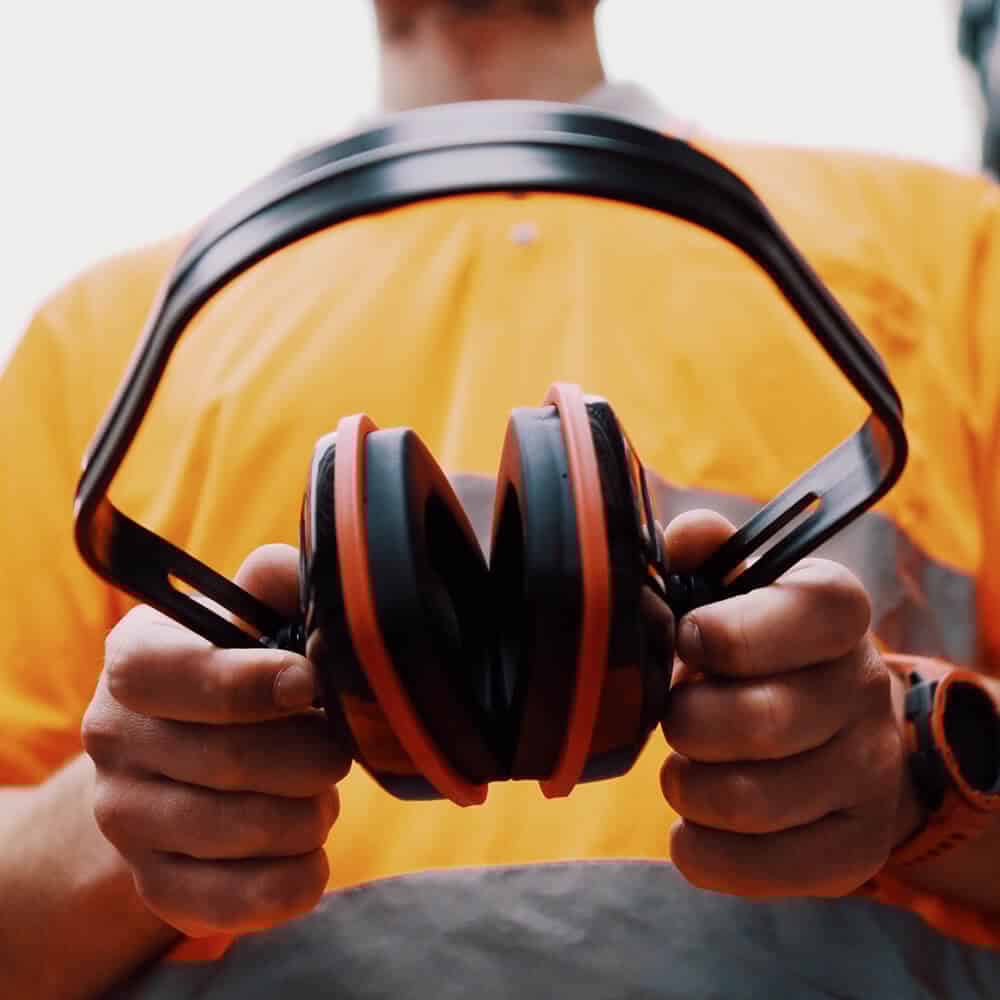 Earmuffs are larger devices that cover the entire ear. They are a good option for people who need to protect their hearing in very loud environments, such as construction sites or shooting ranges.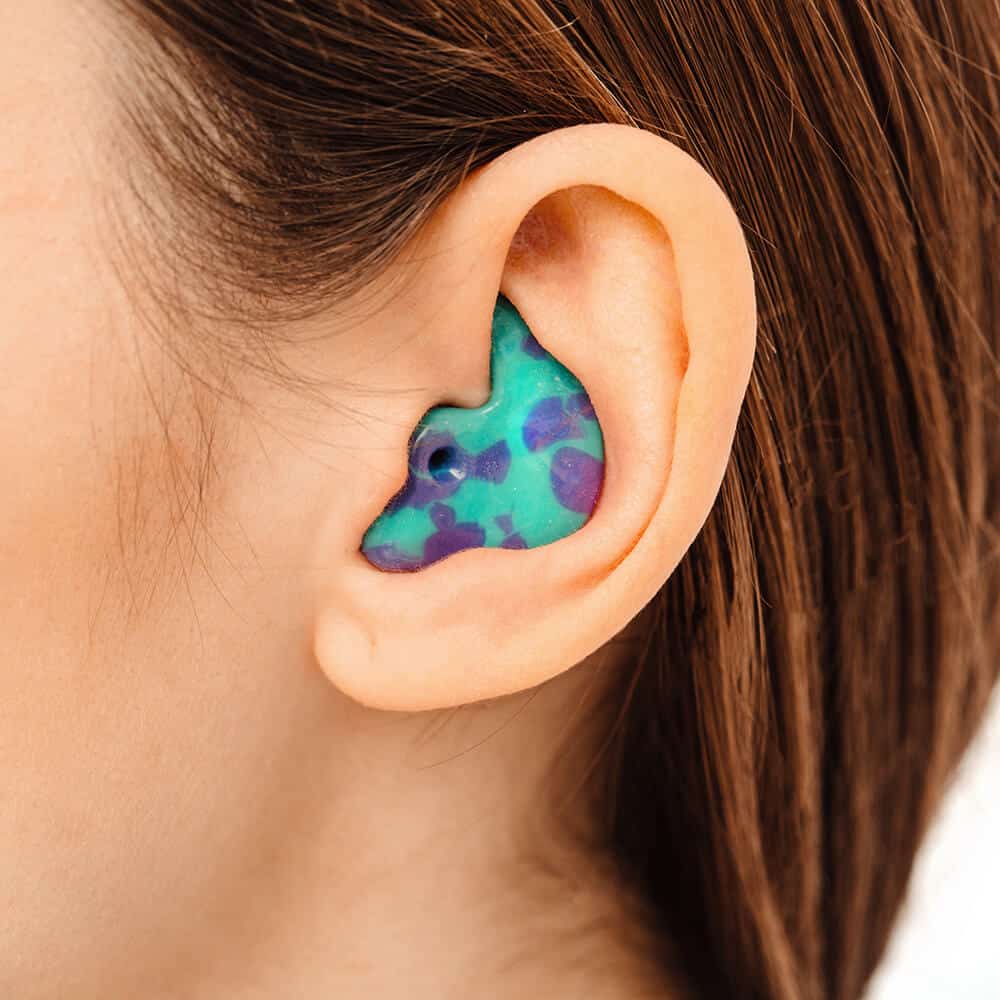 Custom-fit hearing protection
Custom-fit hearing protection is meticulously crafted to perfectly match the contours of your ears. This personalized approach ensures the utmost effectiveness in shielding your hearing, as it provides a secure and tailored fit that effectively blocks out unwanted noise while allowing you to hear the sounds you desire.
At our disposal, we offer an extensive range of custom-fit hearing protection options, including earplugs, earmuffs, and canal caps. Each style is designed to cater to your unique preferences and requirements, ensuring maximum comfort and effectiveness in any situation. Trust us to deliver the perfect solution for your hearing protection needs.
While the understanding of tinnitus is still evolving, these factors provide valuable insights into the potential causes of this condition. By further exploring these underlying mechanisms, researchers aim to develop more effective treatments and interventions for those affected by tinnitus.
When to Use Hearing Protection
To protect your hearing, it is highly recommended to use proper hearing protection whenever you find yourself exposed to loud noises. This includes engaging in various activities, such as attending concerts, mowing the lawn, using power tools, going to a sporting event, shooting, or working in a noisy environment.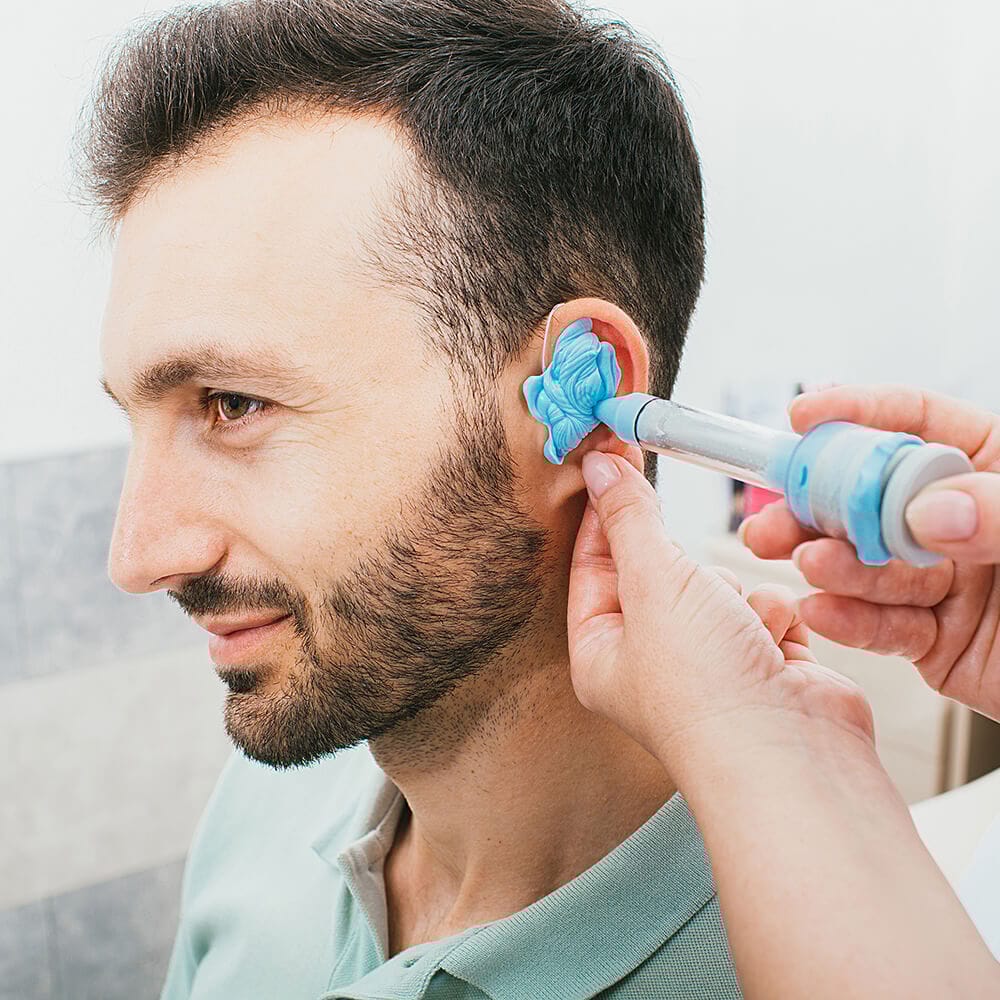 At our facility, we understand the importance of preserving your hearing health.
If you are unsure whether or not you require hearing protection, we encourage you to reach out and schedule a consultation with our friendly and knowledgeable staff. During the consultation, we will assess your hearing and provide expert recommendations on the most suitable and effective type of hearing protection tailored to your specific needs. Let us help you safeguard your hearing for a lifetime of vibrant sound experiences!
Benefits of Using Hearing Protection
Using hearing protection can help to prevent hearing loss. It can also help to reduce the risk of other health problems, such as tinnitus and stress.
In addition, hearing protection can help you to hear better in noisy environments. This can be especially helpful if you have hearing loss.
How to Choose the Right Hearing Protection
When selecting appropriate hearing protection, it is crucial to take into account several factors to ensure optimal safety and comfort:
Remember, investing time in selecting the right hearing protection can significantly contribute to maintaining your hearing health and well-being in noisy environments.
Where to Buy Hearing Protection
At Premier Audiology and Hearing Aid Centers, we take pride in providing a comprehensive range of high-quality hearing protection products. Whether you're exposed to loud noise at work, during recreational activities, or simply want to safeguard your hearing health, our dedicated team is here to help. Contact us today to schedule an appointment and let our experts guide you towards the perfect type of protection that suits your unique needs and lifestyle. Your hearing health matters to us!
I started with this practice ten years ago, and when the audiologist retired, I was wondering I'd like "the new guy" as well. I totally do! Dr. Tomas Cabrera is so nice, so skilled, I was smitten right away. Getting to see pictures of his newborn, at my insistent request, was the icing on the cake! He's professional, warm, patient and really knows his stuff. I couldn't be happier. And Gail is still as wonderful as ever.
seaborg priscilla
May 8, 2023
Dr. Caberra is excellent and wonderful. Gail is easy and great to work with. I highly recommend them for all hearing aid needs. Great work!
Barbara Silvestro
May 5, 2023
Extremely pleased with the attention received, Dr Caberra extremely personable, listens and is patient, Gail I have known for years and she knows her stuff. Great office!!
Rachel Worley
April 15, 2023
I am a fellow audiologist from SC and just met Dr. Cabrera today. He welcomed my family to his beautiful office and from our short time together I can tell he is fantastic with patients as well! He is set up for thorough best practice care with thoughtful business practices. If you are in the Charlotte area, visit Premier Audiology!
Mary Gail Broome
March 10, 2023
This is hands down the best place for anyone looking for an audiologist. Very individual attention to you and your needs. I use to go to 1 of the big ENT group and they never tweaked my hearing aids like Dr. C and Gayle do. You are not a number here. Was upset that things might change when Dr. Seaborg retired but not so..the same excellent service. Christina found someone who could fill her very big shoes (been coming for 9+ years.) I tell everyone they need hearing aids that this is the place to come. I brought my 82 year old mother-in-law and Dr. C and Gayle are always soooo patient with her. Thank you for the same awesome awesome care. Ive been wearing hearing aids for over 20 years and I am hearing better now than I did 10 years ago.
Tomas Cabrera, Au.D. is very thorough, thoughtful, helpful and kind. He gives articulate and informed answers to any questions I may have about my hearing and my hearing aids. I trust him completely. The office environment is very comfortable and calming. I love my hearing aids!
William Harris
January 28, 2023
I visited Premier Audiology & Hearing Aid Center without an appointment to see if they could help resolve a problem with the hearing aids of a relative, who is 97 years old. Dr. Cabrera and Gale Prakin were most accepting, accommodating and helpful. They are an asset to the community and profession.
Judith Sutton
November 14, 2022
I am a loyal client of Premier Audiology and consider Tomas Cabrera the best audiologist available not just in this area but far beyond. Most recently I had a minor emergency on a Monday of all days. But they managed to work me in, clearly define the problem and address my needs without hesitation. Premier Audiology has state-of-the-art equipment and the expertise to make thorough use of it to give the patient a complete picture of their hearing health. The staff is personable, knowledgeable and caring. They put the patient at ease and always follow through to ensure the best results possible. I recommend Premier Audiology and staff to anyone with any kind of hearing issue! Premier Audiology is the only such provider to consider if you want the best level of care possible.